Optometric Associates of New Holland is a well-established, private optometric practice seeking a new optometrist. We are looking for an energetic, self-motivated individual to join our team of dedicated professionals to deliver an outstanding patient experience. We have a 39-year history of continuous growth. The ideal candidate must be an exceptional communicator with a passion for service and love for interacting with people. The optometrist must be able to multitask while working in a fast-paced environment. This position requires a lot of teamwork, communication skills, and provides a great opportunity to join a growing and successful company.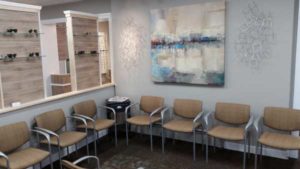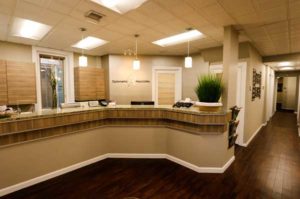 We are looking for personable, compassionate individuals who can bring a lot of positive attitude and personality traits to our office environment. Motivation is a key driving force, while striving for efficiency and perfection with every task or test performed.
Optometric Associates of New Holland is a family owned and operated primary eye care clinic in the heart of rural New Holland, Pennsylvania. Optometric Associates consistently delivers state-of-the-art eye care that is affordable to many different individuals.
We would like to make full use of your talents and capabilities with our challenging and rewarding career opportunities. We encourage our associates to provide ideas for improving the customer experience, work environment, productivity and overall success of the company.
PRACTICE IS NOT OPEN SATURDAY AND SUNDAY 🙂
Optometric Associates is equipped with state-of-the-art optometric equipment to ensure delivery of the best eye care available in today's market. The practice carries a wide selection of eyeglass frames, spectacle lens types, and contact lens options. In addition to offering high definition vision, our professional eye doctors perform ocular health examinations including detection and management of eye diseases such as glaucoma, macular degeneration, dry eye, binocular vision disorders, diabetic eye care, and much more.
Optometric Associates offers competitive wages and benefits package including a Simple IRA Plan, family vision care, and dental benefits.
Please forward Curriculum Vitae and any professional references and contact Don Barton for more information on this wonderful opportunity.