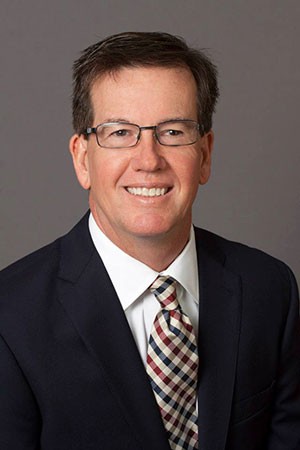 Rick Omohundro
Rick is the founder and president of Professional Vision Group. He began his career in the eye care business while studying Accounting at Marshall University. As a student, he was a part-time dispensing optician. Eventually he assumed the business manager responsibilities for a corporation that ran and operated a wholesale lab and small chain of retail stores. At Southern Optical he rose through the ranks as an Area Sales Consultant, Key Accounts Manager, and finally, Director of Practice Enhancement.
Rick provides practice support in the areas of management, financial planning and consulting, mergers, and more.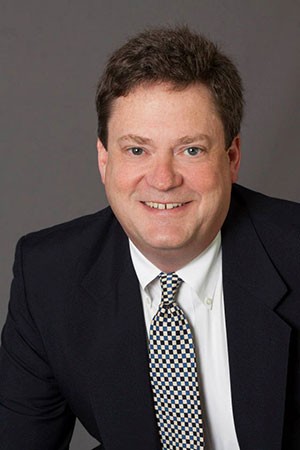 Chris Morris
Chris received his bachelor's degree from the award-winning Page Pitt School of Journalism at Marshall University and received his internship training at C&P Telephone Company of West Virginia. While in school, he worked part-time at Pearle Vision Center as a dispensing optician and later at a Lenscrafters store in Charlotte. As a Sales Consultant with Varilux Corp. he was awarded District Sales Consultant of the year.
Chris provides practice support in the areas of practice automation, organizational behavior and team building, advertising, public relations, medical documentation and coding, design services, and more.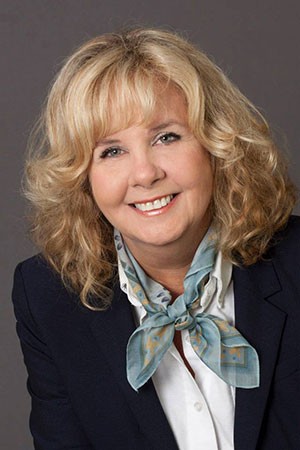 Rene Small
Rene Attended the University of North Carolina -Wilmington, Guilford College, Greensboro Technical Community College, and still takes various continuing education courses. Her past experiences includes Sears Telecatalog Center in Greensboro where she rose through the ranks as a Customer Service Representative, Troubleshooter and Service Specialist, and eventually Trainer and Supervisor.
Rene uses her extensive education and work experience to run the headquarters of Professional Vision Group. Rene coordinates the administrative support of clients and territory managers, accounts receivable, scheduling, and more.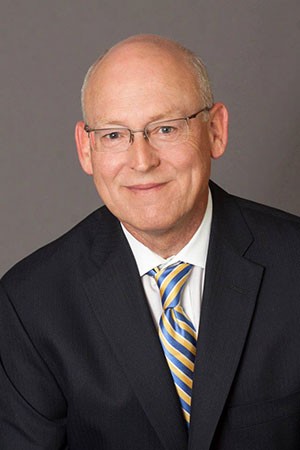 Bob Tatum
Bob is a licensed optician with more than 25 years of experience. A native of Greensboro, Bob has been a sales consultant for Luxottica, Marchon, Varilux, Charmant and Zeiss Labs.
From wholesale lab technician to sales management, Bob has worked in all aspects of the eye care industry and has a wonderful grasp of what makes a practice thrive. He maintains his NC Opticians' License and realizes that to teach, he must first put people at ease while maintaining a professional disposition. With his numerous contacts across the country, Bob is a great addition to the PVG team and will use his decades of experience to guide successful practices in the areas of sales, staffing and marketing.
Josue Esquivel
Josue has worked for retail and private practices since 2004. He spent the first 6 years becoming knowledgeable in needs based selling and lab finishing. In 2009 he was promoted to Optical Director in one of Northern Virginia's leading private practice where he managed 5 offices and was responsible for various functions which included increasing revenue, staffing, negotiating with vendors, overseeing two in-house finishing labs, and staff training.
Josue strongly believes in positively influencing and motivating staff to run a more successful practice. This custom has allowed him to establish great relationships with staff, owners, and doctors, while increasing revenue.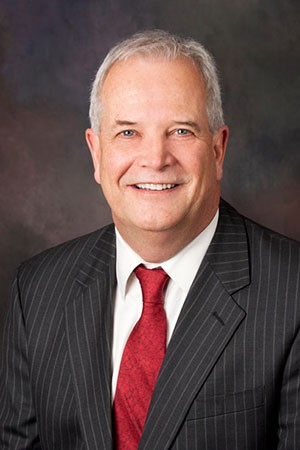 Don Barton
Don attended Reading Area Community College, Stetson University and York College of PA where he received an A.S. degree in Ophthalmic Science plus a bachelor's degree in Business Management. He worked as a dispensing Optician in both private practice and retail. Don was the owner of Barton Optics, a wholesale lens manufacturing lab, growing to over $1 million in sales. Don sold the business in 1998 allowing him the opportunity to work as a sales consultant and manager for Homer Optical lab.
Don's 30 years of optical experience as a dispenser, owner, sales consultant or manager, hasn't softened his passion for the optical industry. He is driven by his relationships and the success of others and is eager to face new challenges every day.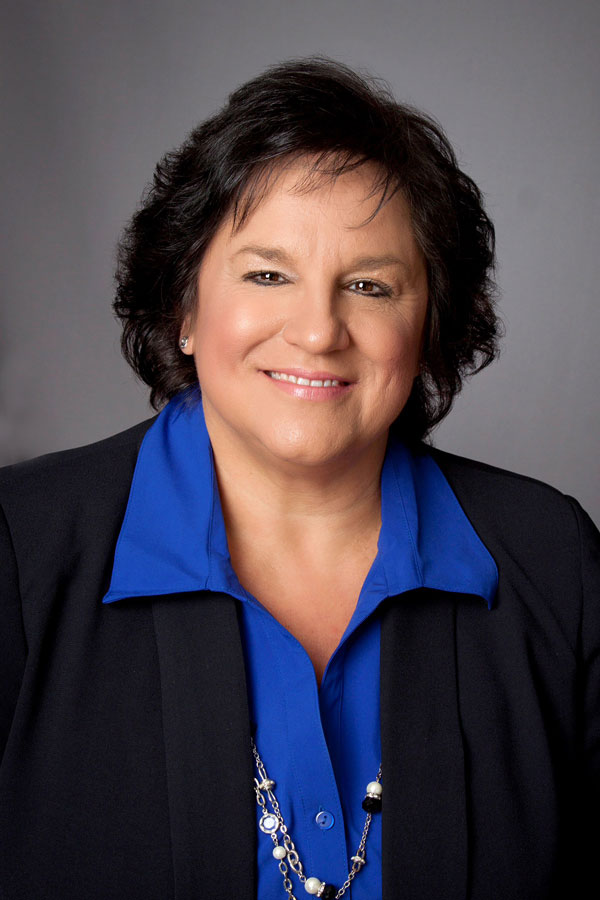 Rebecca Jones
Rebecca Jones has more than 30 years of experience in optical retail, lab, and private practice optometry. She has led eye care teams in practice development, eyewear sales, training, and community outreach. She has a mass communication degree and has coordinated media and marketing efforts for eye care and non-profit organizations. She was the southeast trainer for Pearle Vision for many years before joining private practice.
She lives in the Asheville area and founded Midnight's Fund of Hope, a non-profit organization for suicide awareness, prevention and support. She frequently lectures on the topic and organizes marketing and fund-raising efforts. Rebecca has a passion for writing, photography, event planning, and media. Her decades of experience help any practice overcome challenges and achieve healthy growth.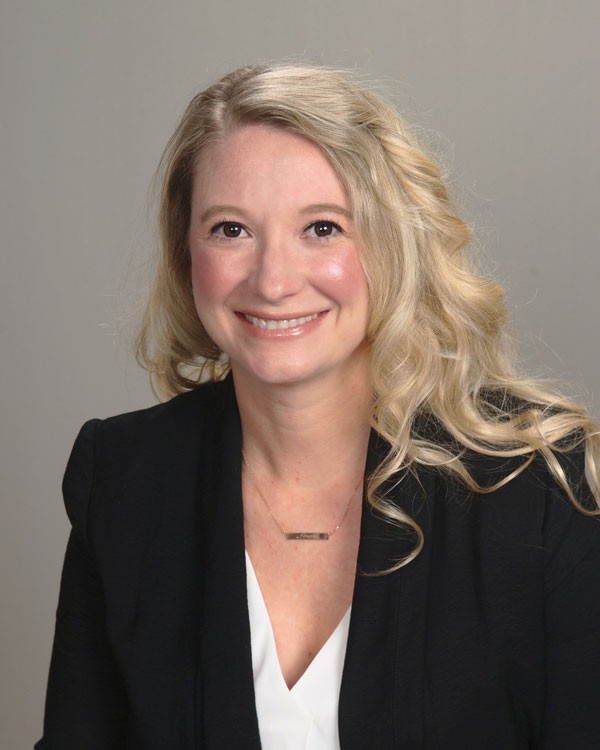 Laura Pittman
Laura is a graduate of Kennesaw State University with a B.A. in English.  She started out part time in the records department for an independent optometrist where she fell in love with the eye care business.  From there, she worked her way through college as a front office associate, then lead biller and coder, and lastly as General Manager of one of the largest private practices in the Atlanta Metro Area.  She is a certified Office Manager with a vast knowledge of optometric billing and coding, and excels at analyzing protocols and procedures to maximize efficiency.
Laura has more than 20 years of experience in private practice, and knows what it takes to make a practice successful.    With knowledge in every aspect of the office she aspires to nurture independent optometrists by focusing on the office culture to elevate the patient experience and ultimately increase revenue.
Laura resides north of Atlanta with her family who inspires her everyday to be the best version of herself and encourage others to do the same.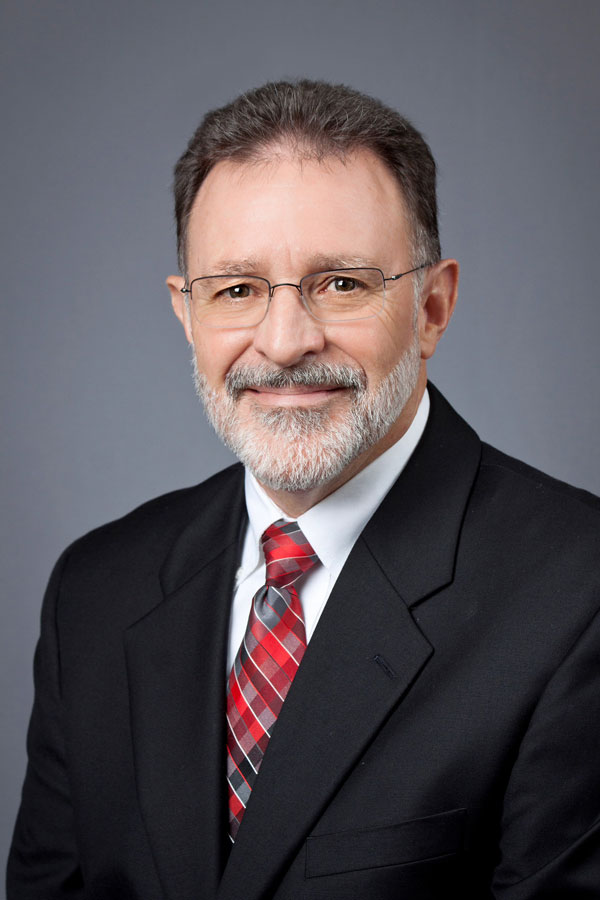 Keith Lewis
Keith's experience in retail, wholesale, sales, management, education, and development serves as a tremendous resource to give members of PVG a competitive edge in today's marketplace.
Keith decided at age 16 to follow in his father's footsteps in the Optical business and that passion for improving vision now reflects 40 years of experience. As a senior in high school, he started his career in a wholesale surfacing lab, then spent 16 years working in surfacing, finishing, fitting, adjusting, and dispensing in a practice with five Ophthalmologists in Charleston, WV, followed by six years with Walmart Vision Centers as a Manager, District Manager, and General Lab Manager.  Keith has worked as a Frame Sales Representative for 14 years with Safilo, Marchon, and Tura.  His most recent role was with HOYA Vision Care as a Lens Consultant.
Keith lives in West Virginia and covers the Tri-state area.
Effective leadership is putting first things first. Effective management is discipline, carrying it out.
Stephen Covey