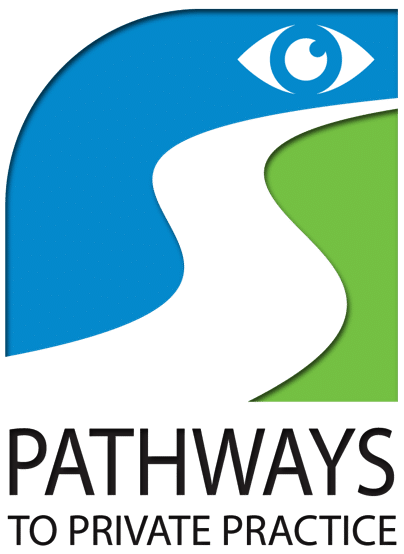 Private practice optometry is alive and well. A SWOT analysis by Review of Optometry Business pointed out the four biggest strengths of private practice that involve some of the most rewarding aspects of private practice. Our strength lies in our relationships – with...
Learn More About Us
For decades we have worked to finely tune our craft of hands on management and marketing support for the private eye care practitioner. We have been in the offices of hundreds of top-notch practices every day, all day, helping owners face and overcome the challenges of business.
We were the first to focus on the fundamentals of healthy, long term growth in recalls, referrals and revenue. We were among the first to apply team building, personality, internal marketing, coding and documentation, procedures and policies and government compliance implementation to private optometry offices.
We are glad to see that a study of the strengths and weaknesses by Review of Optometric Business magazine backs up what we have known for more than two decades – the strength of private practice lies in our people and service. Compare the performance of our group to this data and see for yourself why our members stay members for a very long time.
This is our life's work.  The team of experts of Professional Vision Group, or "PVG" pull from over 200 years of combined experience in all aspects of our industry – private practice, retail, wholesale and manufacturing to bring experience and know how to your concerns. We have helped build hundreds of successful practices.
Our methods are proven and personalized. Our track record is sound and indisputable. Call or email the professionals at PVG and learn how their full-time dedication to eye practice management can help you, too.
In need of a professional on-line marketing program that will boost your presence in your market? Check out our Get Discovered program.