WE GUIDE YOU - AND YOUR EYE CARE PRACTICE - ON THE PATH TO SUCCESS.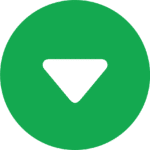 Using proven strategies, Professional Vision Group
helps run your business so you can run your practice. We guide you through any challenge and assist you with marketing, team building, revenue management, and much more.
Passionate. Dedicated. Professional.
When you work with us, you'll have access to a devoted team of consultants who put your practice first. Your practice is our business. You'll witness first-hand the results that come from our decades of guiding private eye care practices on their path to success.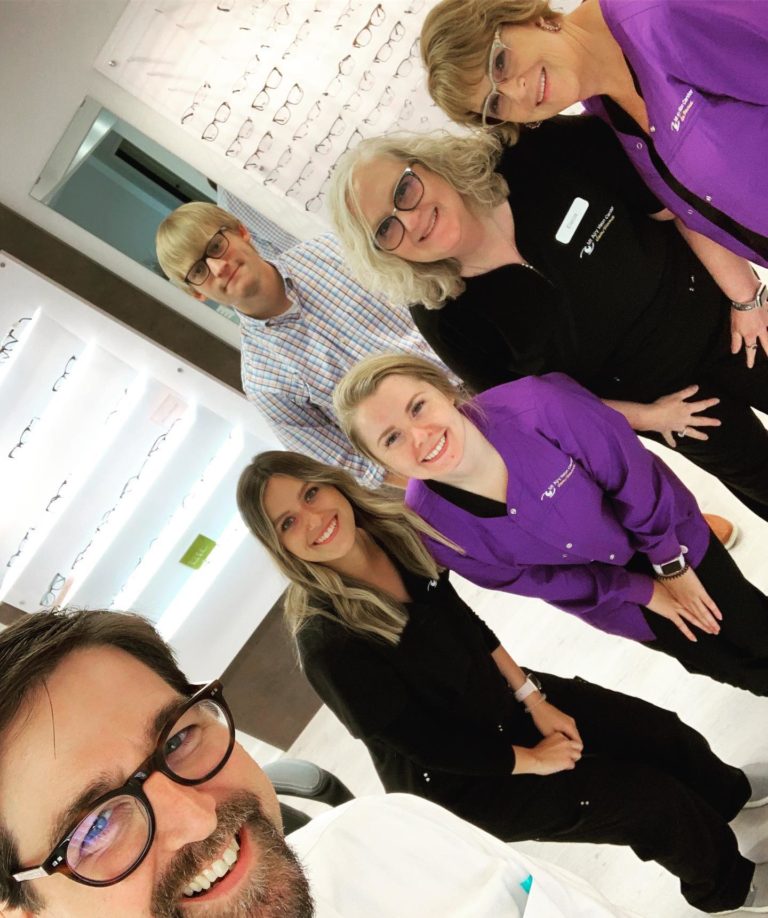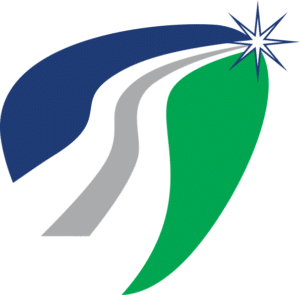 Professional Vision Group
uses proven strategies to take whatever challenges your optometric practice is facing—from onboarding new team members to social media marketing and everything in between—and turn them into opportunities for growth. Let us take on the difficulties of running your business so you can do what you do best—take care of your patients.
Traditional or digital, we've got you covered!
Private eye care practitioners face many challenges today.
The secret to a successful practice is having a motivated and well-trained eye care team.
You have spent a lifetime building your business. It is time to make a move.
Are you finding yourself working harder for less money?
Finding the best price for a sale agreement can be a serious challenge.