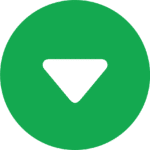 Dedicated to Your Success
Professional Vision Group was founded in 1989 by Rick Omohundro with one purpose in mind: to provide hands-on management and marketing support for private practice eye care providers.
Prior to founding Professional Vision Group, Rick was working as an accounts manager for a well-known wholesale optical lab. As he collaborated with practices to develop strategies and resources, he discovered that changing environments, time demands, and a lack of support resulted in missed opportunities and lost revenue for these practitioners.
Our services have grown and evolved over time, but our core mission stays the same: to use all of our experience, time, and resources to guide private practice eye care providers on the path to success.
to guide you through every aspect of your business. We are comprised of experts who have worked in all aspects of the eye care industry. We dedicate our time and talents to ensure your private practice thrives.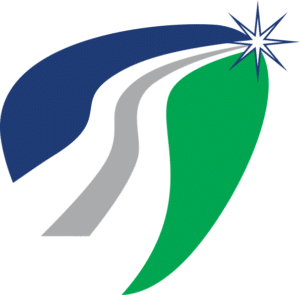 We are passionate about helping your eye care practice succeed.
Our team is on-site at private eye care practices every day, sharpening our craft and bringing ideas, systems, and solutions to practitioners just like you.