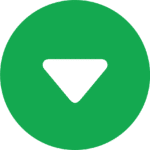 Interested in a career in private practice eye care?
This field has many advantages, including great hours, professional environments, fair pay and benefits, bonuses, and much more!
We have partnered with Indeed.com to showcase up-to-date openings
for eye care team members, practitioners, and consultants in the Southeast and mid-Atlantic areas of the U.S.